Rotary Revolution RTP12N000M (Contact us for Information and Pricing)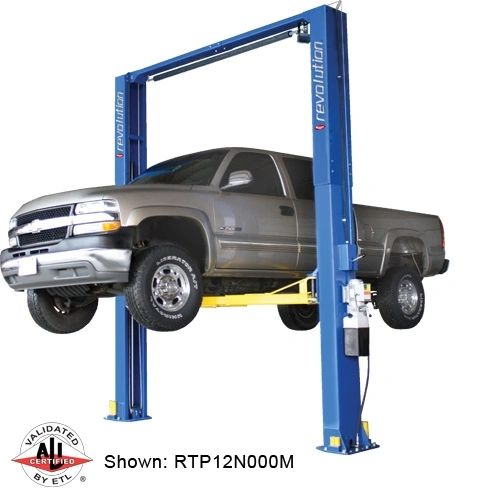 Rotary Revolution RTP12N000M (Contact us for Information and Pricing)
The Revolution Lift RTP12 is a commercial grade 12, 000 lbs. capacity 2 post lift. It comes with large rubber-padded swivel adapters with extra height extensions.
Lift, compressor, and tank prices listed are base models.
Please contact us if you would like more information. Free shipping in the Contiguous U.S.