Rotary SPOA10 (Contact us for Information and Pricing)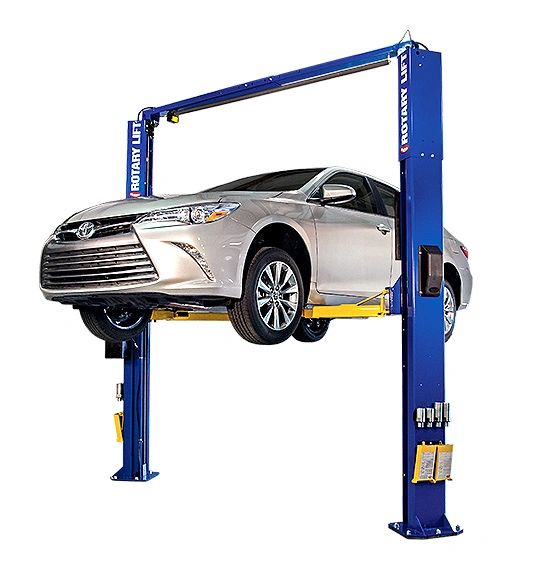 Rotary SPOA10 (Contact us for Information and Pricing)
Surface Mounted, 2-stage flip-up arms, Frame Contact Lift. Electric-Hydraulic Operation.
True Asymmetrical Design For Easy Vehicle Entry. Factory Rotated Columns Allow Doors
Of Vehicle To Be Fully Opened While Properly Positioned On Lift. Arm Restraints -- All
Arms.
Lift, compressor, and tank prices listed are base models.
Please contact us if you would like more information. Free shipping in the Contiguous U.S.